Moz Moose make up bag
EAN 7332481038672
Article No. 71000932
Moz Moose make up bag
Anders Bylin in 1990 founded his company Färg form in Örebro. One of his first series was a series consisted of animal products for kitchen and decoration. Was determined the series of his elk. The series has over the years been so successful that Anders gave the serie even a separate brand name - Moz Sweden. His popular moose are offered as magnets, keychains, kitchen textile and a lot more to jewelery and umbrella. Anders popular moose are offered in more than seven colors.
Material:polyester
Measurements: width 13,0 cm (5,12 inch); length 15,0 cm (5,91 inch);
Country: Sweden
further products by

moz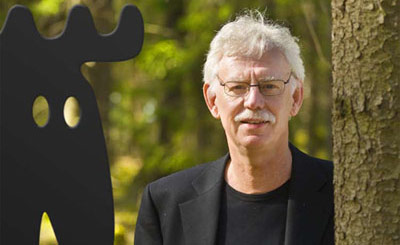 Anders Bylin
Anders founded in 1998 his company Färg Form in Örebro. He is the most important designer of his company. So he designed in the beginning the very nice colorful Färg Form Moose and made with it a small animal collection. The Moose was the most successful animal in this collection, and the Moose-collection growth and growth. Meanwhile the Moose-family is so big, that he founded in 2010 a new brand for them, it is called moz.
more products from the designer