Klippan Leksand green placemat

EAN 7340032217117
Article No. 71011766
Klippan Leksand green placemat
The pattern Leksand was designed by Edholm and Ullenius 2014 for the Klippan Yllefabrik. The name refers to the Swedish municipality of Leksand in Dalarna. It lies at the outlet of Lake Siljan. The Siljan lake is one of Sweden's largest lakes. The two designers have been inspired by deep blue water and its flora for this gorgeous pattern.
Material:cotton
Care: machine wash 40 °C/105 °F
Measurements: width 45,0 cm (17,72 inch); length 35,0 cm (13,78 inch);
Weight: 40 Gramm (0,09 Pound)
Year of design:2013
Launched:2014
Country: Sweden
further products by

Klippan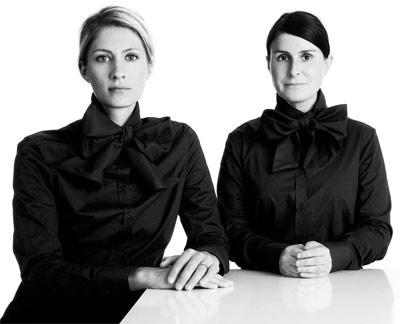 Edholm Ullenius
Edholm Ullenius is a Stockholm based studio of graphic design & illustration, operating world wide. The firm was founded by Sissi Edholm and Lisa Ullenius in 2002. Edholm Ullenius approach every comission as a team and consider the result as pure communication with lust and surprise. No project nor client is "typical" of Edholm Ullenius. But the design is. During the years their work has appeared with a range of clients, from Ikea to Paul Smith.
more products from the designer