Klippan Moorland green placemat

EAN 7340032212808
Article No. 71009452
Klippan Moorland green placemat
Soft, elegant shapes combined with an earthy colour scheme characterizes Edholm Ullenius new pattern "Moorland". The inspiration, they have taken from the pristine nature that is found in southwest England.
Material:cotton
Care: machine wash 40 °C/105 °F
Measurements: width 35,0 cm (13,78 inch); length 45,0 cm (17,72 inch);
Weight: 30 Gramm (0,07 Pound)
Year of design:2013
Country: Sweden
further products by

Klippan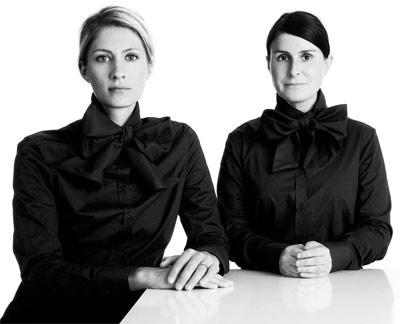 Edholm Ullenius
Edholm Ullenius is a Stockholm based studio of graphic design & illustration, operating world wide. The firm was founded by Sissi Edholm and Lisa Ullenius in 2002. Edholm Ullenius approach every comission as a team and consider the result as pure communication with lust and surprise. No project nor client is "typical" of Edholm Ullenius. But the design is. During the years their work has appeared with a range of clients, from Ikea to Paul Smith.
more products from the designer