Hoptimist Mini tree ball Santa Claus 3 pcs

EAN 5710350201327
Article No. 71018443
Hoptimist Mini tree ball Santa Claus 3 pcs
In 1968, Danish cabinetmaker Hans Gustav Ehrenreich (1917-1984) started the production of Hoptimists. Ehrenreich began with the famous Birdies, but by 1969 Kvak and the classic Bimble and Bumble figurines were born. The cute figures and the happiness-inducing design quickly spread throughout Denmark and far beyond. At home in Denmark and abroad, Ehrenreich received many honours, and today Hoptimists are part of the extensive Danish Design family - from Kay Bojensen's monkey to the PH lamp. In 2009, the famous figures were relaunched by the company Hoptimist. It was the belief in the infectious joy of the Hoptimists that prompted the company to dust off the classic figures and show them to the world again. Hoptimist has further developed the famous figures in new materials and given them new expressions, but the design and spirit of Ehrenreich have been maintained. So the joy lives on in these sweet figures - see for yourself, Feel the joy!Especially Bimble & Bumble are offered as big collection in two sizes - the classics are in plastic, wood, oak, chrome and copper and as a lot of special figurines like the Clowns with the hospital campaign Red Nose, the Billionaire as money box, Vikings .... Bimble and Bumble also offered as Chick and Chuck or Bunny for Eastern ad special Christmas figurines.The other two classics are Birdie and Kvak - the frog.
In the tree onament line you find the reindeers of Santa Claus and himself. The figurines are based on the poular Christmas song "Rudolph the Red-Nosed Reindeer". Hoptimist offers them in normal sizes in sets of two and as mini in a set of three.
Material:glass
Measurements: height 5,0 cm (1,97 inch); Ø 3,0 cm (1,18 inch);
Year of design:2016
Launched:2016
Country: Denmark
further products by

Hoptimist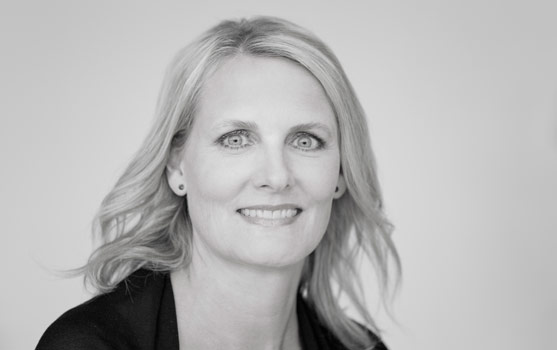 Lotte Steffensen
Ursprünglich war es der dänische Möbeltischler Hans Gustav Ehrenreich, der 1968 die fröhlichen und niedlichen Hoptimisten entwarf. Die kräftigen Farben und runden Formen, die seine Figuren charakterisieren, lagen damals ganz im Trend der Zeit. Ehrenreich nahm an mehreren internationalen Ausstellungen teil und erhielt im In- und Ausland zahlreiche Auszeichnungen für sein Kunsthandwerk.Die Hoptimisten wurden ursprünglich von 1968-1974 hergestellt. 2009 legten die Designerin Lotte Steffensen und die Firma Hoptimist die weltberühmten Figuren nach Rücksprache mit Ehrenreichs Sohn Jørn wieder auf. Für Lotte war es wichtig, dass die Wiederauflage im Geiste Ehrenreichs erfolgte und die Hoptimisten so authentisch wie möglich wurden.
more products from the designer