Holmegaard Cocoon vase white height 17 cm

EAN 5705140088394
Article No. 1000231
Holmegaard Cocoon vase white height 17 cm
Cocoon started as a simple curved line for a vase. It took three years to perfect from countless wooden forms shaped by skilled craftsmen that never gave up the ambition to execute the perfect glass curve that reflected light in the most beautiful way.
Material:glass
Care: handwash
Measurements: height 17,0 cm (6,69 inch);
Year of design:2005
Launched:2005
Country: Denmark
further products by

Holmegaard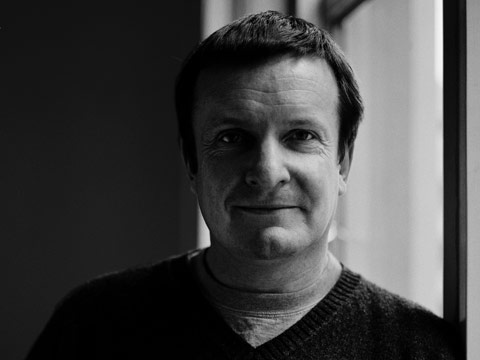 Peter Svarrer 1962*
Er studierte an der dänischen Schule der dekorativen Kunst und graduierte 1981. Er hat sein eigenes Glasstudio seit über 30 Jahren und hat an Danmarks Designskole und an der Kolding Schule Kunst und Handwerk unterrichtet. Peter Svarrer arbeitet seit 1997 für Holmegaard und seit der Übernahme der Marke Holmegaard auch für Muttergesellschaft Rosendahl in Dänmark. Durch seine Ausbildung und seine Liebe zu dem komplexen Werkstoff Glas, hat er für diesen eine besondere Sensilbilität entwickelt.Dieses Gespür zeichnet sein Glasdesign aus, alle Gegenstände sind durch weiche Linien und Kurven gekennzeichnet. Sie verlaufen im Sinne des natürlichen Flusses vom heißen Glas, und geben den Objekten eine natürliche Ästhetik.In seiner eignen Werkstatt entwirft u.a. auch Unikate und limitierte Kleinserien.Peter ist zur Zeit einer der bedeutensten Glasdesigner - und künstler Dänemarks. Er wurde vielfach ausgezeichnet.
more products from the designer