Gense Le Gourmet fondue fork 6 pcs

EAN 7319014621204
Article No. 1000839
Gense Le Gourmet fondue fork 6 pcs
If you want a professional result from your cooking, there is no better material to use than cast iron. All of Le Gourmet's cast iron products are heat treated with soy oil, therefore you only need a minimum of frying oil. The cast irons are stable to use and become more beautiful, the more you use them. They are suitable for modern glass ceramic stoves, as well as traditional ovens. The Le Gourmet line also offers intelligent hot plates with magnets that fit all cast iron products. So no more moving burdensome, warm pots around the table - just fit the pot and the hot plate will follow.
Material:wood, stainless steel
Care: handwash
Country: Sweden
further products by

Gense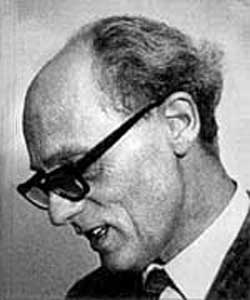 Sigurd Persson
Sigurd Persson was a Swedish sculptor and silversmith. He is considered one of the most important Swedish designer. Like many other significant Scandinavian designer, he is one of the representatives of the golden age of Scandinavian design, which began in 1950. Sigurd Persson was a busy designer from high-quality objects for daily use as the silver jug from 1959 up to cleaning brush and later also furniture. Persson was a demand worldwide designer and worked up to a death in 2003. His works are found in many international museums such as the Museum of Modern Art, the Victoria and Albert Museum and Musee des Arts in Paris Décoratife.
more products from the designer